Skip the hustle,
we're here to
thrive.


Ayurvedic Fall Dinner
I Am Well x Om Your Health x
Gather at the Lane

Sunday, September 22nd, 2019 6:00-8:00PM at Gather
Join Danielle of Om Your Health and Safiya of I Am Well as they give a brief overview of Ayurveda, the doshas and important rituals/foods we can eat as we head into Vata season. After detoxing the body with a warm nutritious meal at our potluck style dinner, we'll chat about different ways to calm the mind and connect deeply with our soul led by Safiya and Danielle.
Flow into Feeling Enough
Yoga + Soundbath led by I Am Well x Soundbath Haven

Monday, September 30th, 7:00-8:30PM at As We Dwell DTLA
So many of us get caught up in limiting beliefs of not feeling good enough, and these emotions get stuck in our bodies, holding us back. Using the tools of yoga and sound healing, we will take you on a relaxing journey of releasing, letting go of old mindsets, and transforming into feeling enough as you are.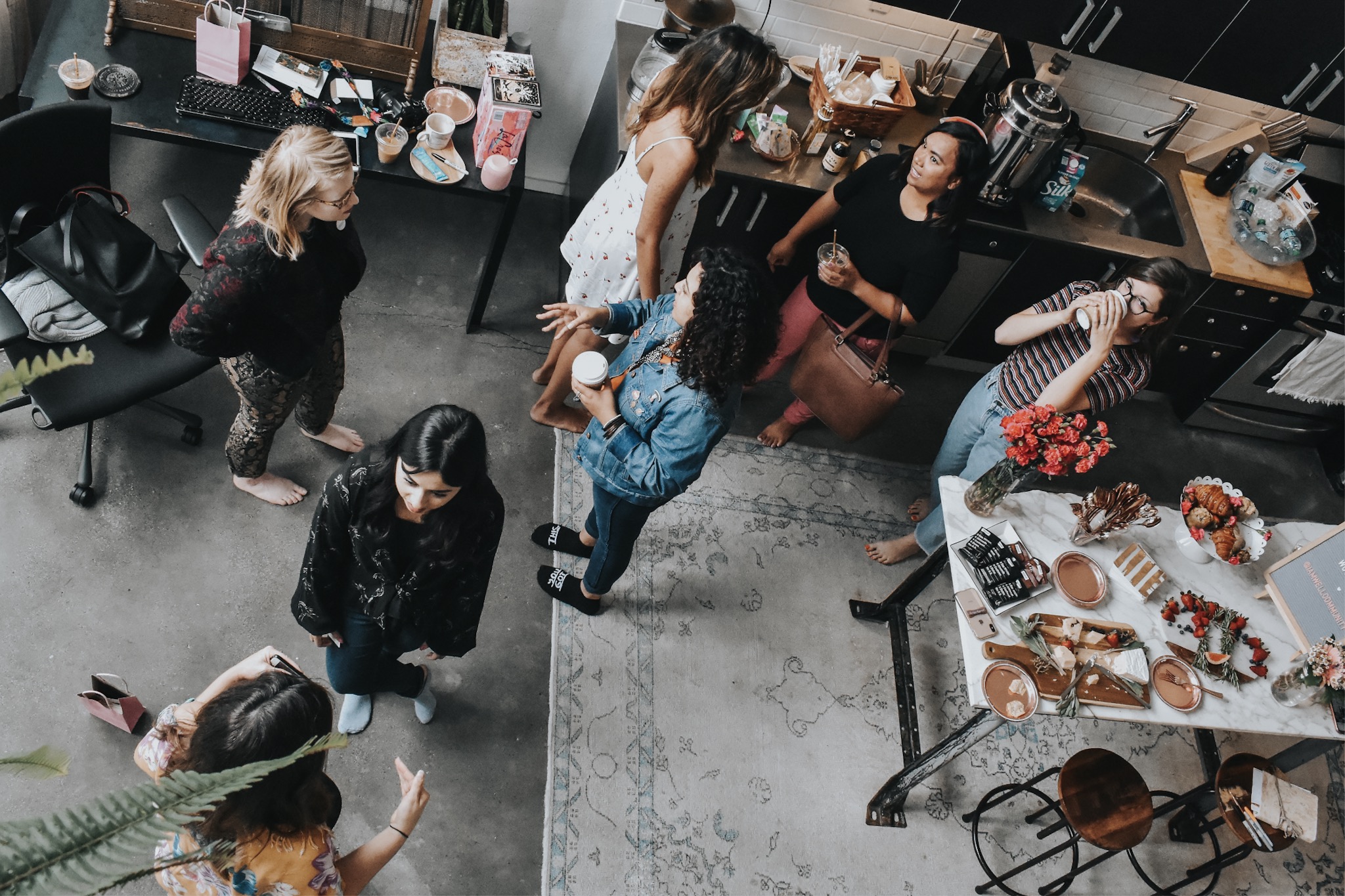 Interested in partnering with us for an event? Click here for more info.